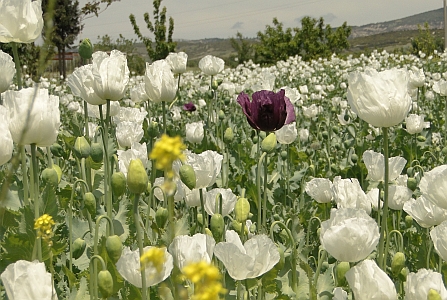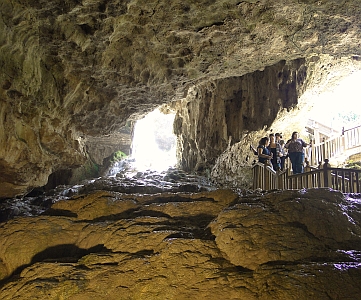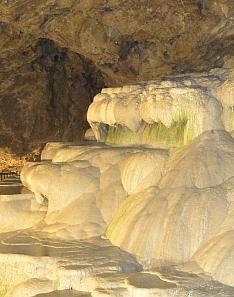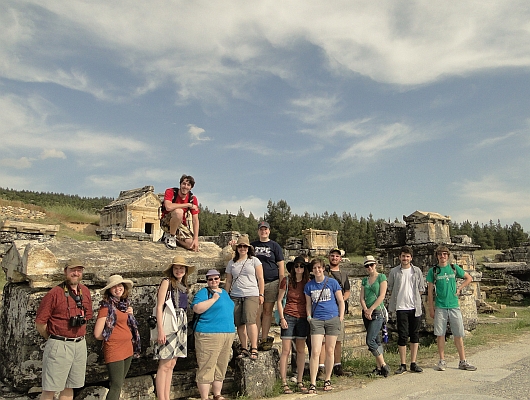 The spring was here!! The poppy fields were all in bloom. some were all white with one or two purple flowers among the whole or there was a white flower among a whole field of purple poppies. There were innumerable number of shades of green all around us. We stopped at the cave not to far away from Pamukkale. it was like the indoor version of Pamukkale.
After we checked in our fancy hotel, we took a walk in Hierrapolis. some hiked up to the theater, some dipped their feet in the warm waters. It was a great way of ending the day.
In the evening, spa pool and dancing were popular while few tour members prefer to have an early evening.
Every one seem like having good time!