EARLHAM COLLEGE 2011 MAY TERM
TURKEY COPPER TOUR
LED BY NATHEN JONES AND AMY BRYANT
31 May 2011 TUESDAY
Day 20 ISTANBUL CHORA
Melitour Home Page Earlham 2011 Journal
Table of content ISTANBUL TOPKAPI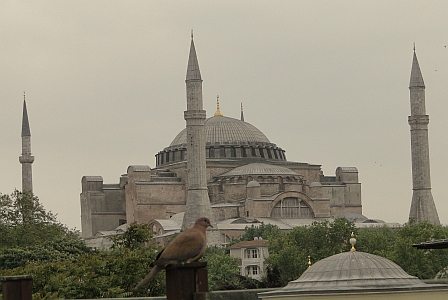 We are going to run against time today because we have to make sure to get to the Bell Maker's workshop at 2:00 PM. We started the breakfast early. When few of us went out to the balcony we could not believe our eyes. Aya Sophia was right in front of our eyes. the only thing blocking the view was a little dove singing - gu gu guk!!. What a lovely way of starting the day.

We walked the old streets of Istanbul to get to the spice market. The shop keepers were starting their day by cleaning the sidewalk in front of their shops. The cats were lined up in the garden of a mosque. The "New Mosque" did not look so new after 400 years.

We entered the Spice Market as planned : before 09:00 AM. A few of the students picked up spices and the others started looking for a soccer ball to give to our driver as a gift.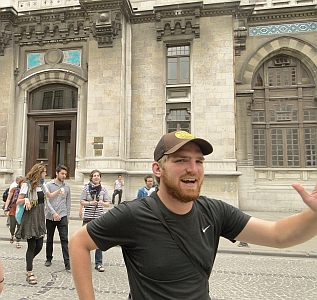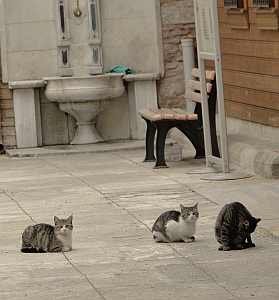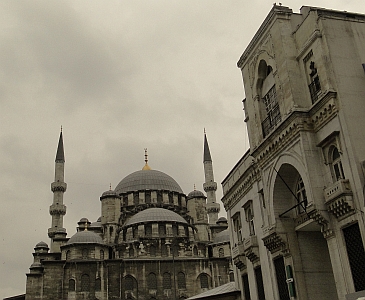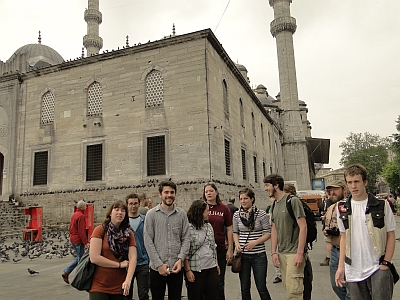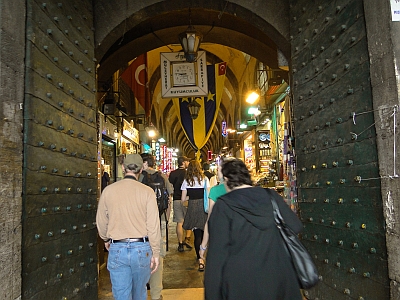 The Spice Market was an important hub of the Silk Road which started in China. For 500 years the spices of the east were
distributed to Europe from here. It seemed like the smell of the spices were rubbed on the walls and on the old gate of the market.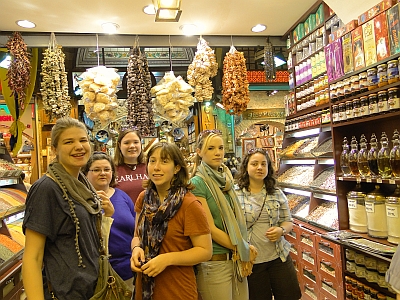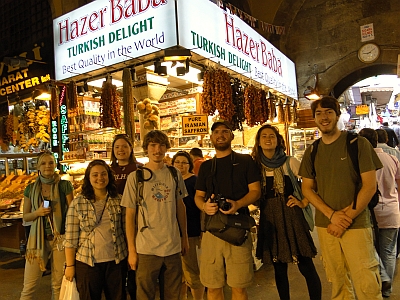 The most popular spice purchased was hot red pepper. Some bought saffron, some bought Turkish tea....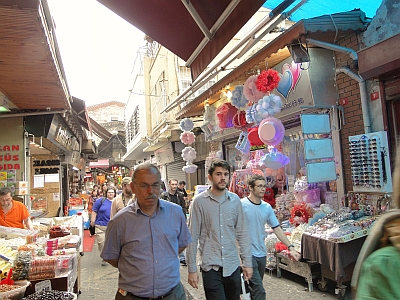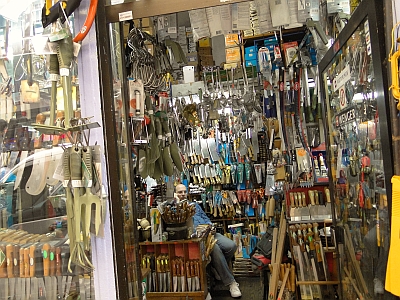 The streets were just as colorful as the Spice Market. We passed a knife shop, a pickle shop, a toy shop, candy shop....

Rustem Pasa Mosque was built during the 1500s by Architect Sinan.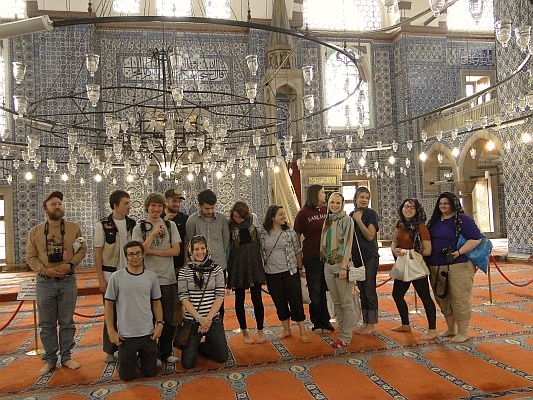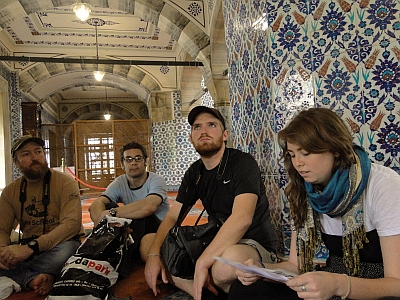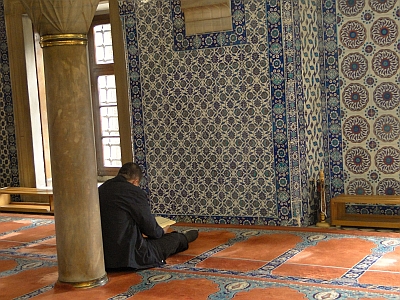 Tracy gave us a presentation on Iznik tiles while we were surrounded with the best examples of these tiles.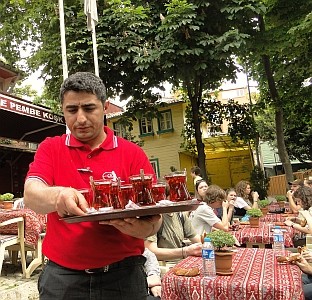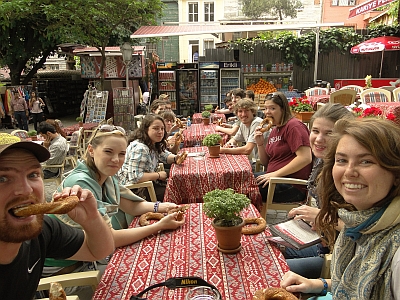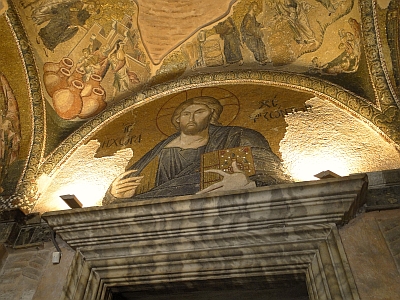 Our next stop was Chora Church. Before we entered the Museum, we had simit and our favorite tea..
The mosaics in Chora Church were telling the Biblical stories and the life of Jesus and Mary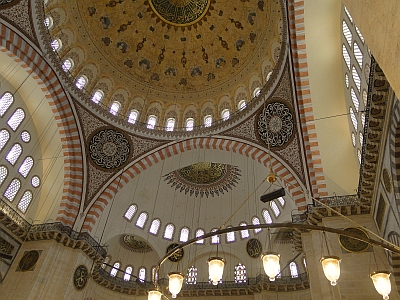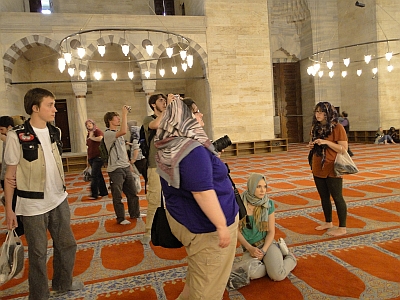 We had lunch bean lunch by the Suleymaniye mosque. We visited the mosque briefly before call to prayer had started. the simplicity of the architecture was grand!!
We got stuck in the traffic for a while then we rushed to a new settlement of Istanbul.
Ever one was excited to have our last copper experience. We are going to visit the oldest cymbal making establishment which was founded in 1627.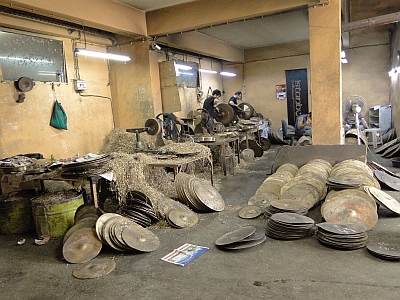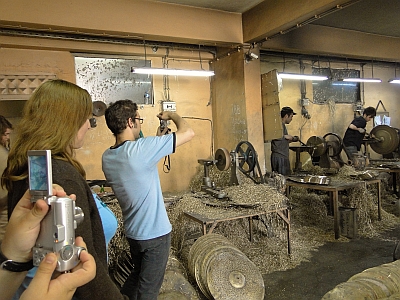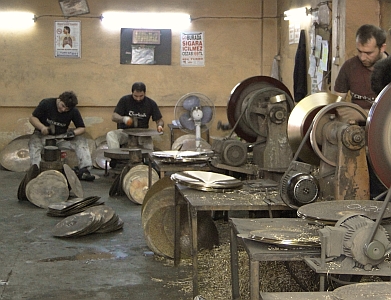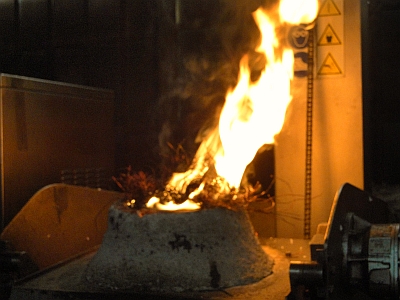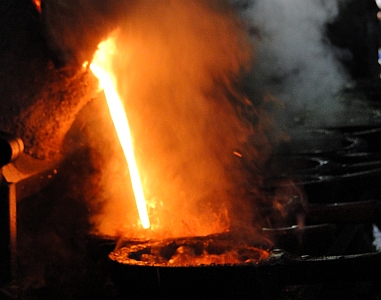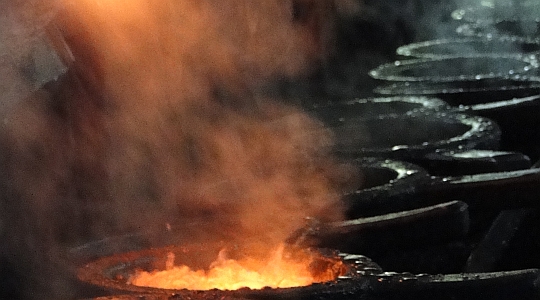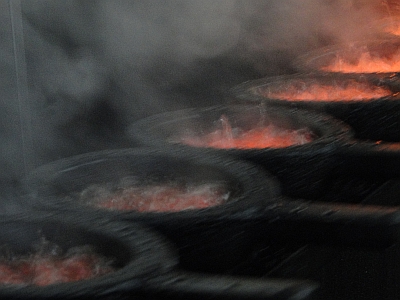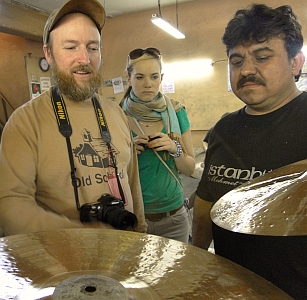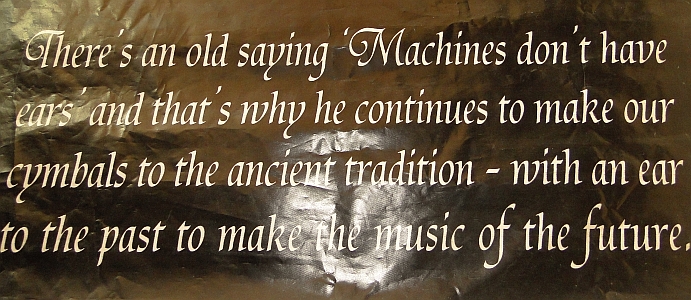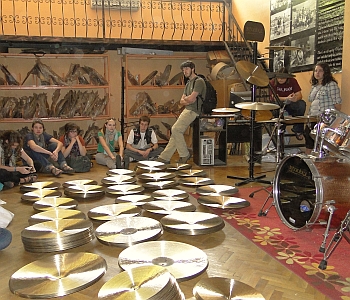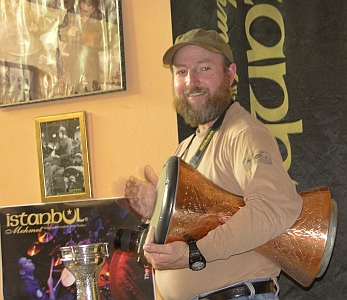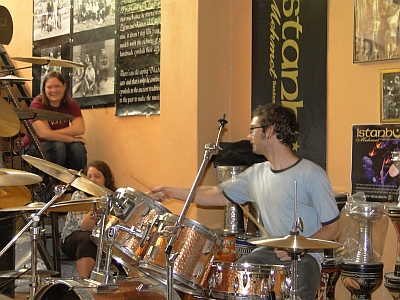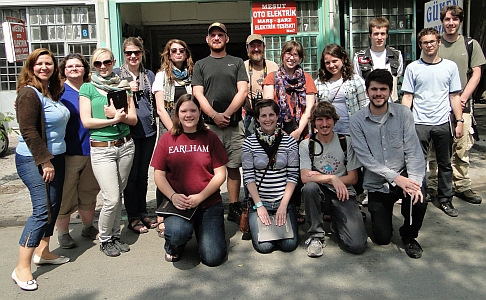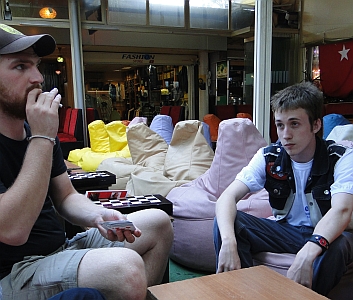 We ended the day in Tophane. Some visited Istanbul Modern Art Gallery and the others played cards and backgammon!
Melitour Home Page Earlham 2011 Journal
Table of content ISTANBUL TOPKAPI