TURKEY 101
GROUP JOURNAL,
W E S T E R N T U R K E Y 101
Understanding the Synthesis of Cultures:
Mother Goddess, History of Christianity & Spirituality of Sufism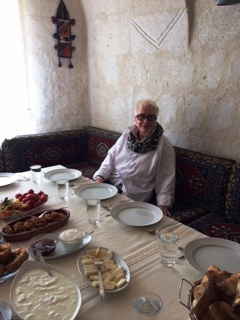 Hillary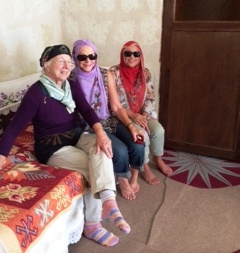 June,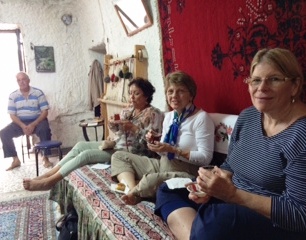 kaTHY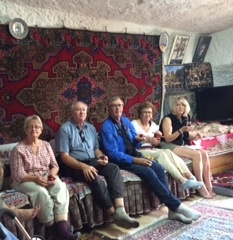 Sarah,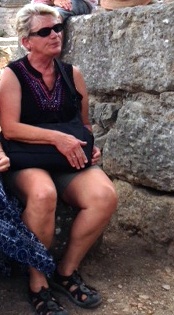 Marcia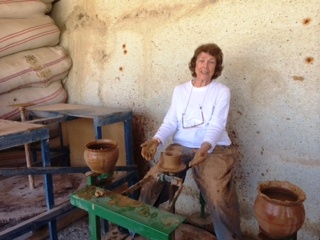 Mildie,

SEPTEMBER 6, 2014 Saturday - SEPTEMBER 18, 2014 Thursday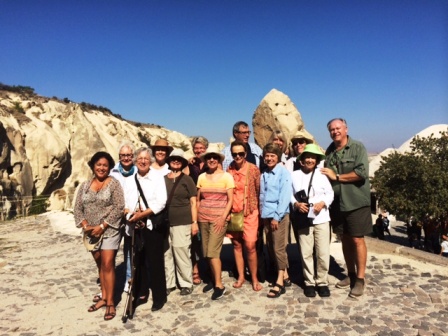 Our fabulous group
scratched the surface of Anatolia
on Turkey 101 tour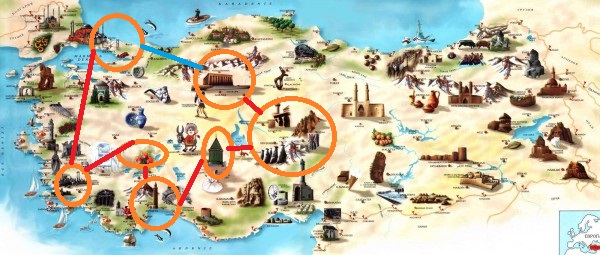 ISTANBUL - ANKARA - CAPPADOCIA- KONYA- ANTALYA- PAMUKKALE- KUSADASI - ISTANBUL
Many of the tour members had admitted that when they decided to come to Turkey for Western Turkey 101 tour, some of their friends and loved ones asked them the frequently asked question, " Why Turkey?". However, if they had told about their plan about coming to Turkey to those who had already been to Turkey, they were always told that they will love Turkey. When I met my group at a late afternoon on the 6th of September,
I could read in their eyes that some had very high expectations and the others were hoping that they can justify their decision for wanting to take this tour.
The tour members had decided to keep a group journal . Each tour member accepted to keep the journal for a day. Bonny volunteered to be the coordinator of the journal so we all knew who was writing on which day. I my self, as the guide and the organizer of the tour, loved the tour. Every one in the group truly contributed to the tour in the best best possible way.
I want to thank every one who had contributed to this journal as well. I felt like I was with my family on a family trip rather than a tour with strangers.
Love
Meli click here for the journal
click here to get the PDF format to print the journal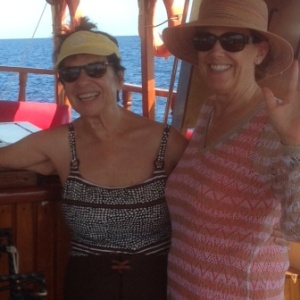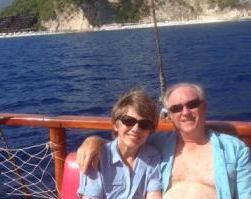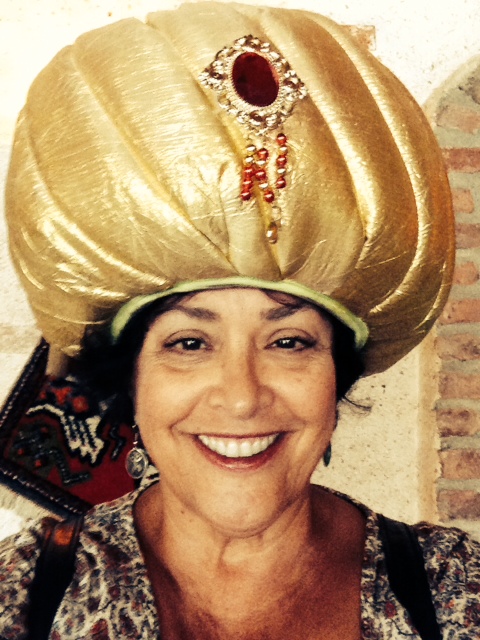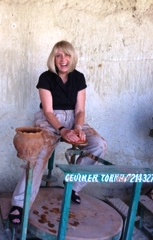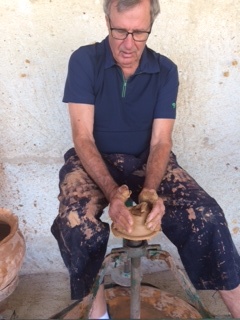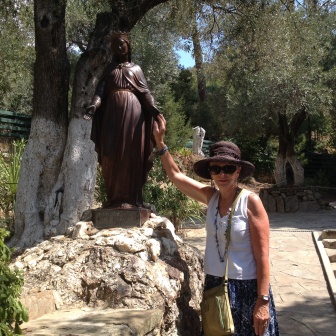 Harmony & Teri Rich & Bonnie Nancy Margaret Erich Georgia