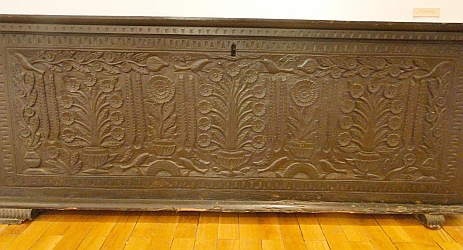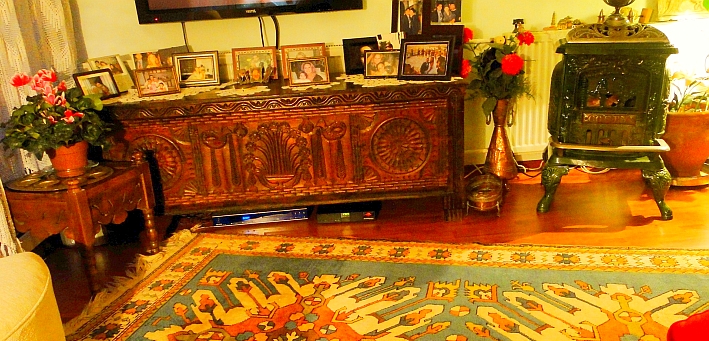 Biljarda Njegos's Museum had a display of historic and ethnographic collections. One of the chests in the museum display is identical to the chest I have at my house in Izmir. For some reason it was a tremendous pleasure to see one of my beloved antiques being displayed in a museum.
We had a free time at the city center where many cafés and restaurants were lined up. It was good timing. those who desperately needed their coffee or beer happily found a right place to order their drinks.
the wonderful thing about this group is their punctuality. Exactly at the right time, we were all ready to board on our bus to drive to the capital of Montenegro.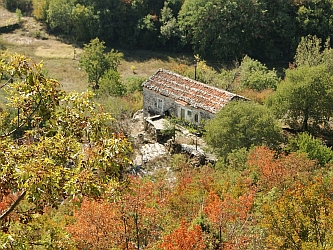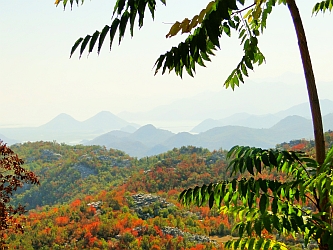 Podgorica lies on the other side of the mountains which gave Montanegro the name - Black Mountain... Podgorica suffered heavily during World War II; the city was bombed over 70 times throughout the course of the war and razed to the ground, causing the deaths of over 4,100 people. The city was liberated on December 19, 1944. Under the name of Titograd,