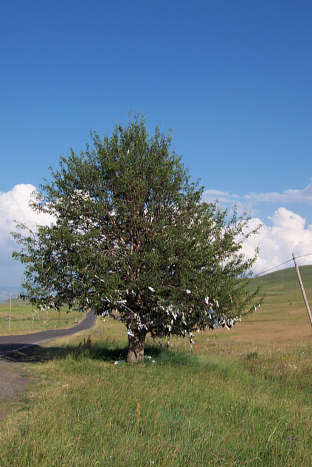 A wish tree


PHOTO TOUR HAND BOOK
Istanbul Wednesday, April 20 , 2005 - Istanbul May 04, 2005

Hotel Chart & How To Be Reached
You can always be reached at Meli's Cell Phone: 90 532 345 9987
Please assure your loved ones that the time difference does not make any difference. They can call day and night in case of emergency.
On day 1-2 3-4-5-12- 13 & 14 You will have an access to e mail at the hotels we are staying at. But messages can be sent to melitour@unimedya.net.tr
Some times when we are in the middle of a lecture, I do turn my phone off, so the loved ones who need to call for emergency should try again with in an hour.