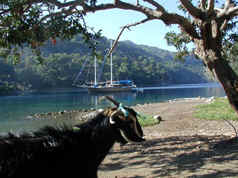 Simi Island
SYMI or Simi is one of the smaller holiday islands in the Dodecanese group just 9km off the Turkish coast and north from Rhodes. Boat building and sponge diving once made the island rich; now tourism has taken. Symi is noted for peace and tranquillity rather than beaches, which are in short supply. Symi is also much noted for summer temperatures, which can soar to 38°C.

The neo-classical mansions that hang off the hills around the main port are a reminder of the rich pickings once enjoyed by the inhabitants.
HISTORY OF SIMI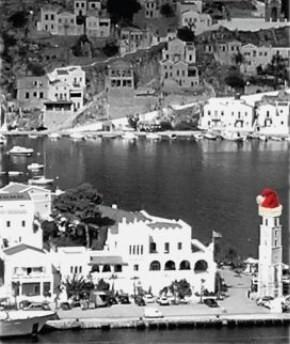 In spite of being a small island, Simi holds a rich history that dates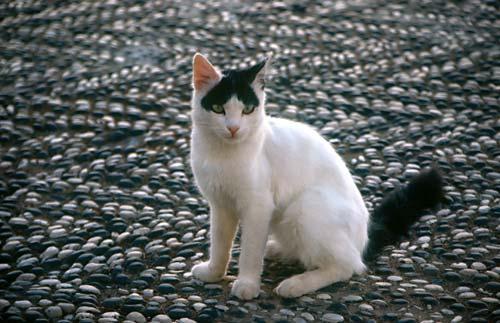 back to ancient times.
In fact, Homer mentioned this island in the Illiad because of its role on the Trojan War, as it was headed by the Simian King Nireas. In addition, Herodotus referred to Simi as a member of the Dorian Hexapolis –meaning '6 cities'.
In fact, since 480 B.C. Simi belonged to the Athenian League
However, the old island of Simi was not always known by its current name, as it was formally called: Kirki, Metapontis and Aigli. The name we use today is related to mythology, and is taken from the nymph Simi, who married Poseidon, the god of the sea and gave birth to the later leader of the island's inhabitants, Hithonios.